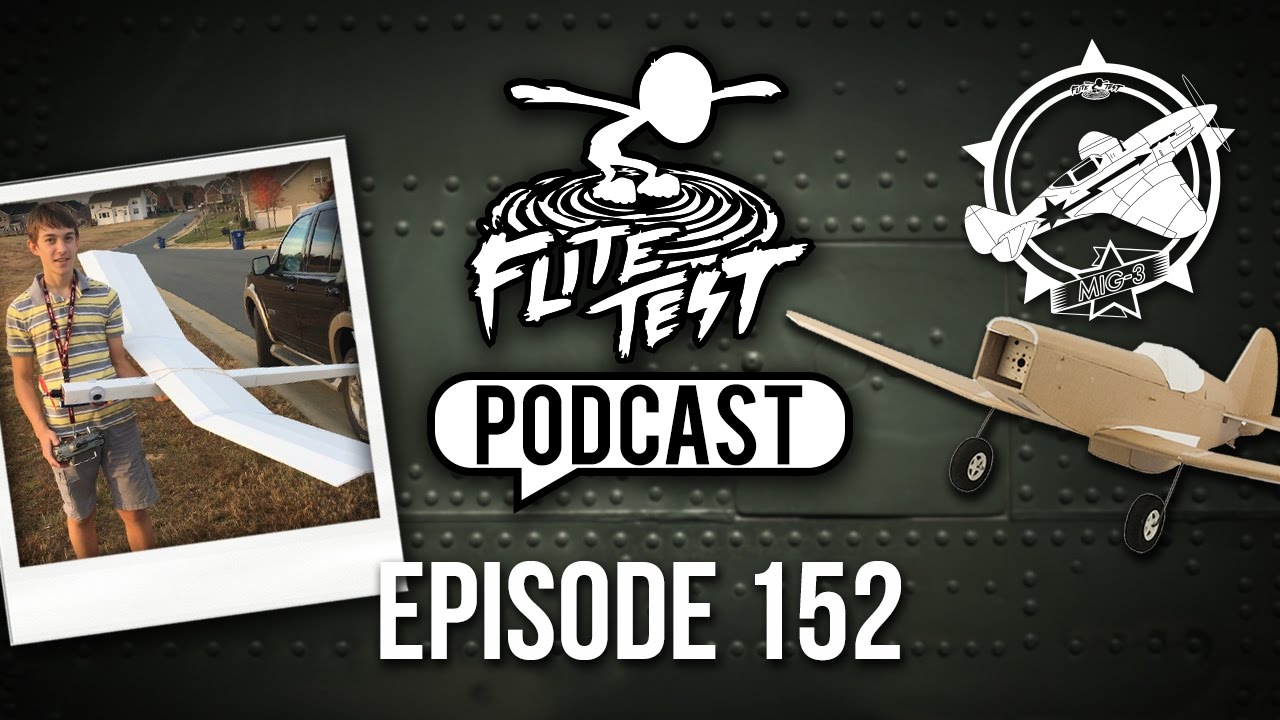 Mig 3, Stem Schools and a Huge glider! | FT Podcast 152
Mar 23, 2017 | Runtime: 51:9
This week we get to hear from Josh and Josh about our NEW community collaboration release with NerdNic, Stem Schools as well as a HUGE glider!! Flite Test:
link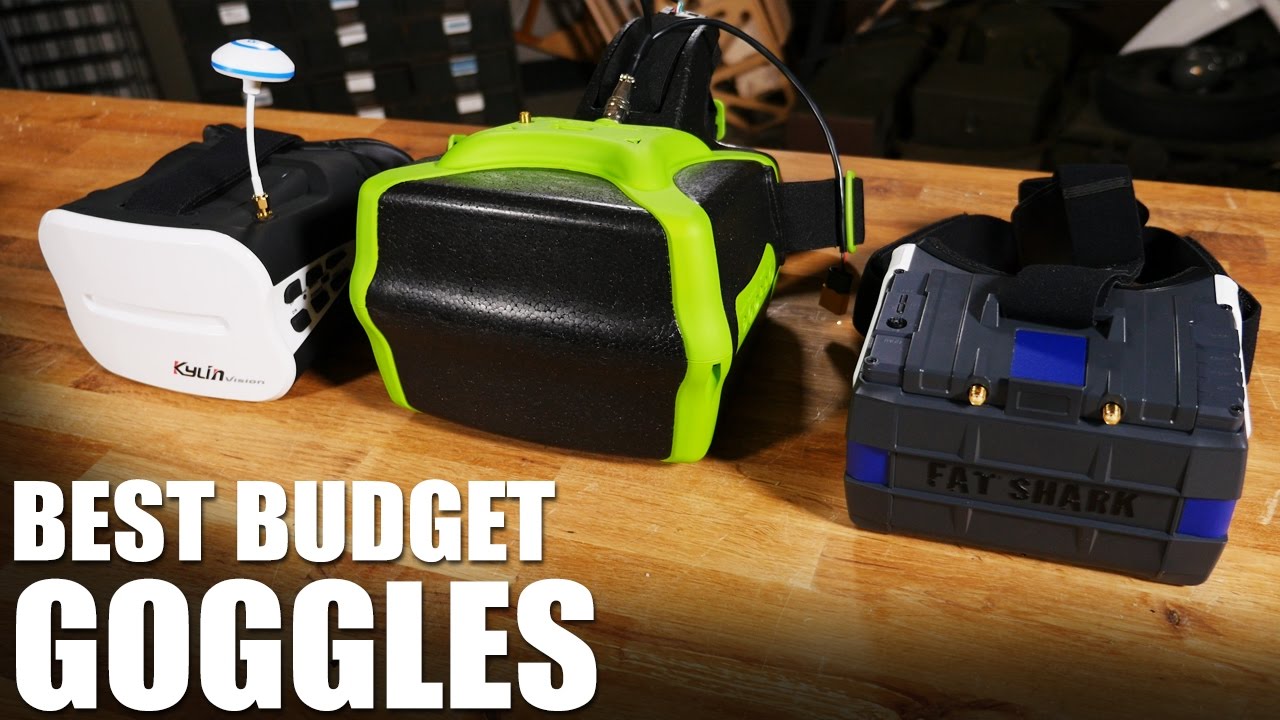 Best Budget FPV Goggles
Mar 22, 2017 | Runtime: 9:40
What are the best inexpensive FPV goggles? Austin and TJ talk about their favorites. Check out the Kylin V5's here:
link
Check out the HeadPlay SE ...