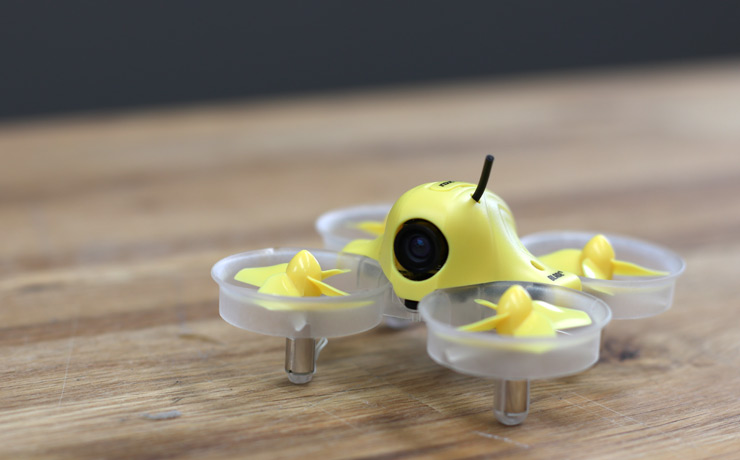 Start Small
We highly suggest that new multirotor pilots begin with a small, ready to fly platform. This takes all of the guess work out of flying a bigger platform by teaching you the basic movements. Since it is ready to fly, you don't have to worry about setting anything up. The smallest beginner multirotors have very little mass, so typically you don't have to worry about crashing.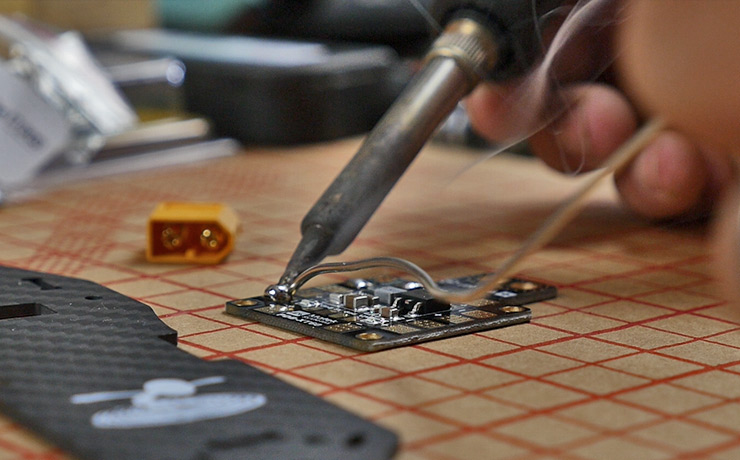 D-I-Y
You can definitely build your own multirotor and we have kits and build videos that help you do it. DIY is a great option because you know literally everything about your machine, so crashing is less of a big deal. If you can build it, you can fix it! The downside to DIY is that it does have a bigger time commitment.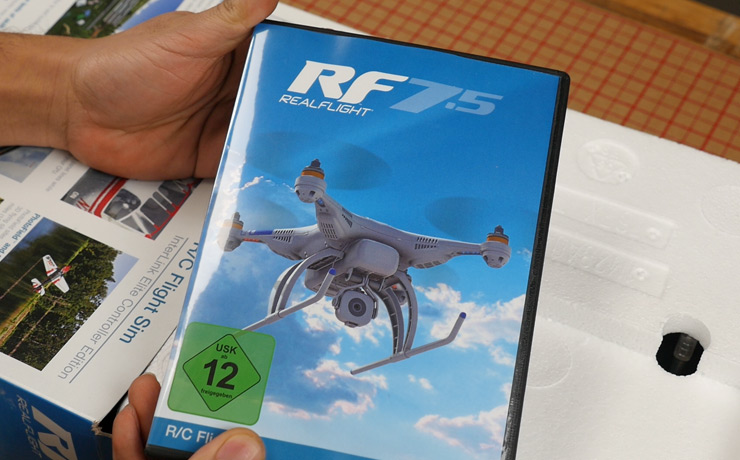 Simulators
Starting with a computer simulator is probably less exciting but it is absolutely the most efficient use of your dollars and time. Flying on a simulator is the fastest way to build up the critical muscle memory needed to fly actual aircraft. With simulators there is no repair time, just a reset button.