---
Well here it is. We listen to our viewers and everyone wants to know what FPV system we use. In this episode, we talk about our FPV gear as well as show you how it works. If you haven't tried FPV yet, you don't know what your missing out on.
» Join the discussions on our forums
Comments
Log In to leave comments
Featured Author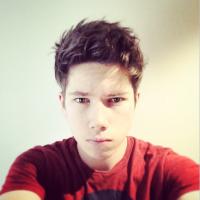 Influence
71%
Recent Articles
FPV Warbird
So You Want To Start A Youtube Channel?
Super Detailed FT Spitfire - build log