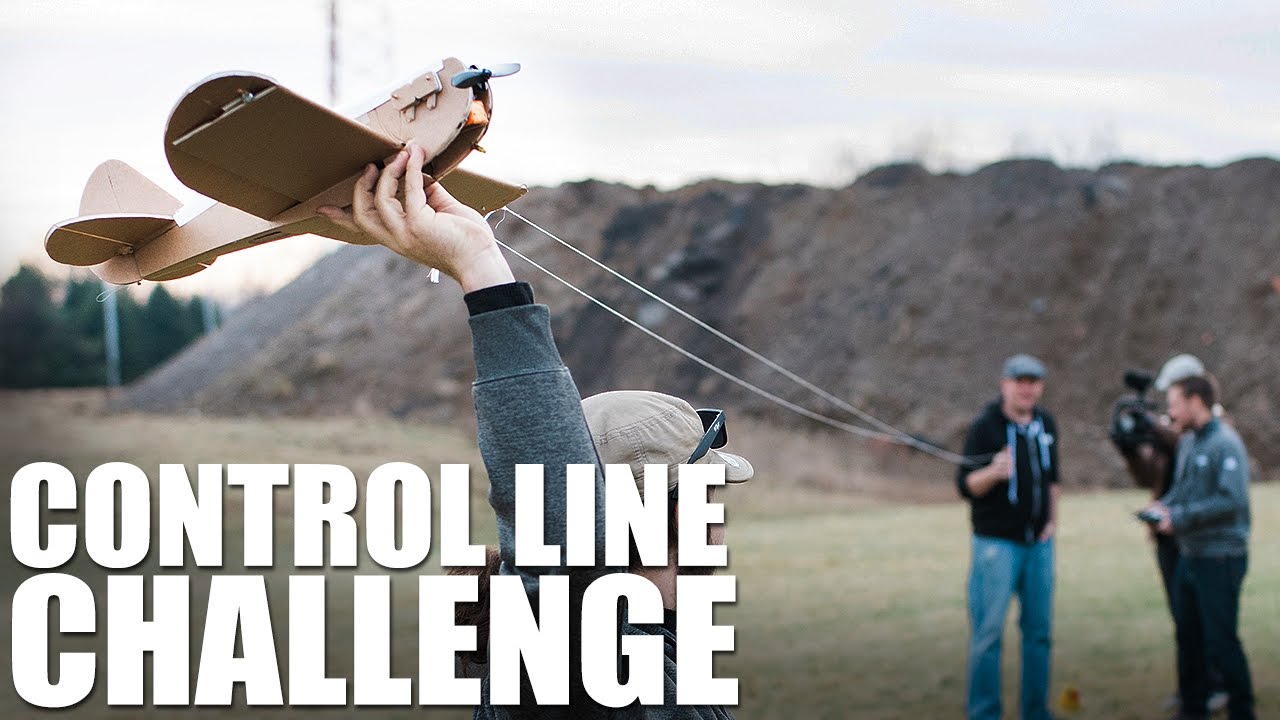 Control Line Challenge | Flite Test
Jan 18, 2017 | Runtime: 8:35
Josh and the Flite Test crew take on the challenge of control line flight, a blast from the past way of flying model planes. Want to try your hand at ...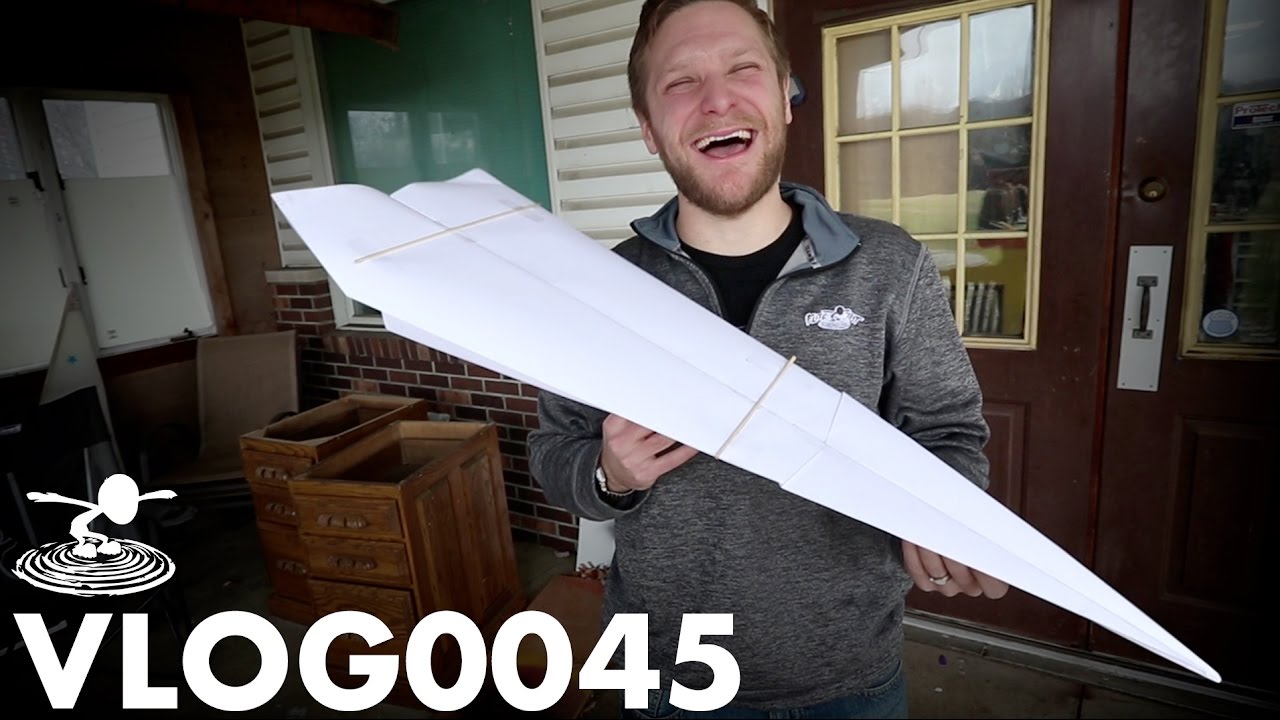 GIANT PAPER AIRPLANE | VLOG0045
Jan 17, 2017 | Runtime: 12:43
In this vlog Alex and Stefan build a gigantic paper airplane then tow it up with a drone, the team gets a giant parachute, and Mitchell takes an epic walk ...