Old Fogey in FMS simulator by p3pillo
Posted: February 26, 2013 | 2,099 views
---
Old Fogey's FMS Model

Hi everyone, In this proyect I created a Old Fogey's model to use at popular simulator FMS , I hope enjoy!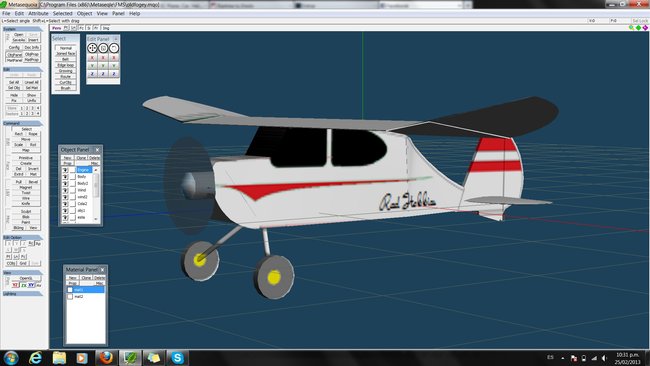 The model was made in Metasequoia software (http://metaseq.net/english/) in about 3 hours.
P.D.
For run FMS in windows 7, you need put in your PC the d3drm.dll download here

Related Articles
Comments
Log In to leave comments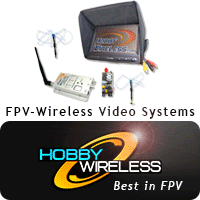 Featured Author
Influence
89%
Recent Articles
MF-35 Lightning Build
MF-35 LIGHTNING "FREE PLANS"
MF-35 Lighting Prototype