Landing and Flaring by FliteTest
Posted: February 23, 2013 | 10,478 views
---
Do you have trouble landing your plane? Flaring is an essential component to landing your plane safely. Once you implement a good flare into your landing you'll enjoy your flying experience so much more!
In this episode Josh Bixler gives a basic overview this technique, the he gives Josh Scott a try.
This episode answers one of the most basic questions in this hobby: How do I land my plane?
Related Articles
Comments
Log In to leave comments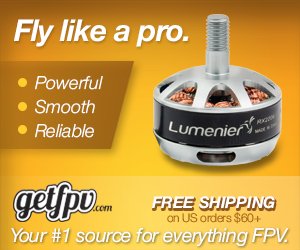 Featured Author
Influence
74%
Recent Articles
REVIEW: Flite Test FT210 Quad Frame
Arris x180 – Good Things Come in Small Packages
Loc8tor Lite Review - Locate your RC aircraft!