---
In this episode of Flite Test Josh and Josh choose their heli path. Watch as the two push their limits as pilots and see what heli is best for them!
» Join the discussions on our forums
Comments
Log In to leave comments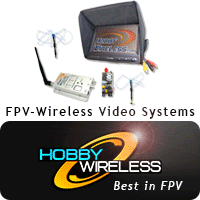 Featured Author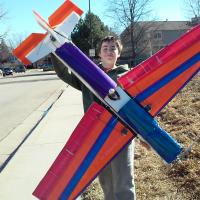 Influence
70%
Recent Articles
Scratch Built ''Carbon Copy Cub'' With free plans!
Giant 75" scratch built Extra
Scratch Built de Havilland Beaver (Free Plans!)