---
In this episode of Flite Test Josh and Josh choose their heli path. Watch as the two push their limits as pilots and see what heli is best for them!
» Join the discussions on our forums
Comments
Log In to leave comments
Featured Author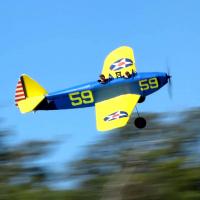 Influence
77%
Recent Articles
It's not a Radian but....
The Bloody Baron's Ugly Stik!
A Foamboard PT-19