---
I found that the flag that people use to flag off anything in the ground or even a foundation for house make a great push rod there not very heavy and fairly stiff they do have give to them so if its to much distance either the ziptie or straw works amazingly well. they can be a little hard to bend but for around $10 for 100 of 30" long control rods you cant beat that. and readily available at most hardware stores or farm stores.
Comments
Log In to leave comments
Featured Author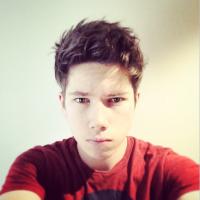 Influence
71%
Recent Articles
FPV Warbird
So You Want To Start A Youtube Channel?
Super Detailed FT Spitfire - build log