Posted: July 9, 2012 | 2,164 views
---
A variation of Ed's, Experimental Airlines, Armin wing which uses Dollar Tree foam board to construct an airfoil style wing, this one being tapered. In this video I make a 10x5 taper, but you can also easily do other sizes. I recently made two 6x4 from one 20x30 sheet.
Comments
Log In to leave comments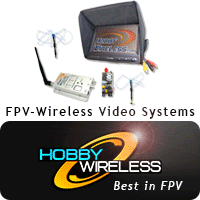 Featured Author
Influence
80%
Recent Articles
MESArcFF ELITE Kickstarter
MF-18 Build Video
MF-18 Hornet FREE PLANS!