---
This is how I make KFm2 airfoils for my RC planes' wings. I use 1/2 inch pink foamboard, I use this same thickness regardless of the wing chord, and put the step at half of the wing chord.
Comments
Log In to leave comments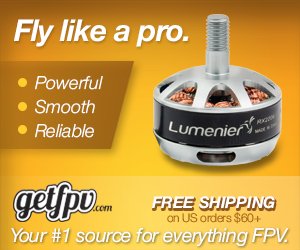 Featured Author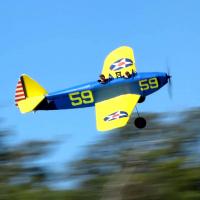 Influence
77%
Recent Articles
It's not a Radian but....
The Bloody Baron's Ugly Stik!
A Foamboard PT-19