---
This is how I make KFm2 airfoils for my RC planes' wings. I use 1/2 inch pink foamboard, I use this same thickness regardless of the wing chord, and put the step at half of the wing chord.
Comments
Log In to leave comments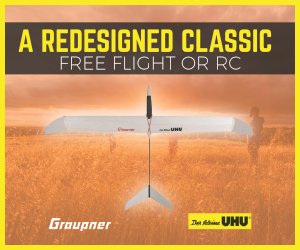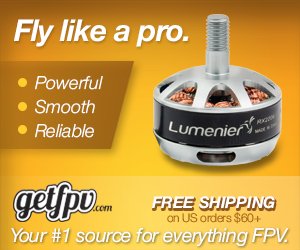 Featured Author
Influence
74%
Recent Articles
REVIEW: Flite Test FT210 Quad Frame
Arris x180 – Good Things Come in Small Packages
Loc8tor Lite Review - Locate your RC aircraft!