Posted: October 21, 2012 | 755 views
---
We illustrate proper hand launch and trimming of the Hobbyzone Champ. Follow along at the field and in the hangar as we discuss the high points of the lesson. As always please subscribe and don't forget to rate our videos. Feel free to comment or ask us questions.
Comments
Log In to leave comments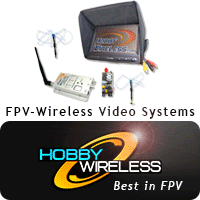 Featured Author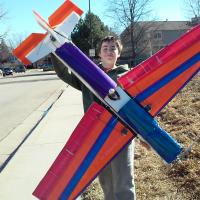 Influence
70%
Recent Articles
Scratch Built ''Carbon Copy Cub'' With free plans!
Giant 75" scratch built Extra
Scratch Built de Havilland Beaver (Free Plans!)