Engine Test Stand for Brushless Motors by rctestbench
Posted: January 12, 2013 | 4,693 views
---
Engine test Stand for testing brushless motor/propeller combinations for thrust output. I use a wattmeter, KV meter and hanging gram scale to measure the output of different motors and propellors to see which is the most efficient for particular applications.
spreadsheet file can be found here
http://rctestbench.com/engine/
spreadsheet file download direct
Comments
Log In to leave comments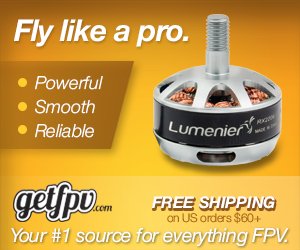 Featured Author
Influence
74%
Recent Articles
REVIEW: Flite Test FT210 Quad Frame
Arris x180 – Good Things Come in Small Packages
Loc8tor Lite Review - Locate your RC aircraft!