---
Watch new Flite Test episodes every monday at 5 p.m. EST! In this episode of Flite Test, we talk to Josh Bixler about the making of the show and how it got started! Watch to hear more!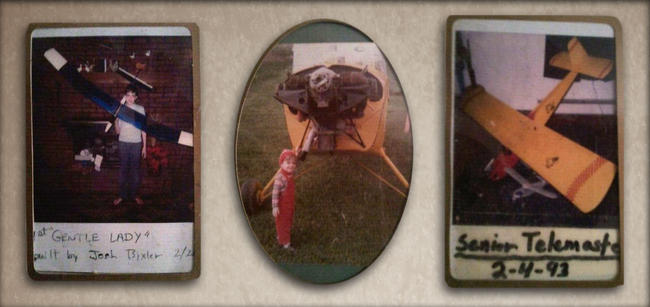 » Join the discussions on our forums
Comments
Log In to leave comments
Featured Author
Influence
83%
Recent Articles
Around the Room
MESA TEAM ASSEMBLE!!!
MESArcFF ELITE Kickstarter