Scratch Build Drop Box by spencer
Posted: June 4, 2012 | 2,750 views
---
Thought I would share the drop box build that I did. The first version was a test version out of a checkbook box trimmed significantly. I the built a second out of light ply. Turned out good and always gets the neices and nephews outside.
The basics of building a box are quite simple. I just used wood glue to put it all together, cut a relief for the servo (making sure the pivit point of the servo matched the hinge point of the door), glued the servo in, and hinged the door on with tape. I've used velcro to hold the box to the plane. That allows me to swap between planes. Although at this point i've only used it on the slow stick. Also, if you'll notice on the plane, i've tried to put the box as close to the COG as possible. That way if i'm dropping a box load of paintballs or a small parachuter, the wait doesn't effect it much.
Comments
Log In to leave comments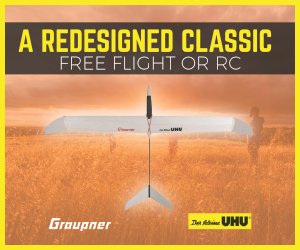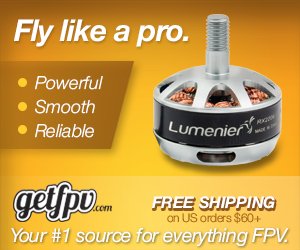 Featured Author
Influence
74%
Recent Articles
REVIEW: Flite Test FT210 Quad Frame
Arris x180 – Good Things Come in Small Packages
Loc8tor Lite Review - Locate your RC aircraft!